Manufacturer of Carbide Burr Set
Leading manufacturer of carbide burr set over 11 years.
41 sets of advanced CNC machine promise fast delivery
Brazing with silver material upon USA technology
Quality guarantee policy ensures your business risk-free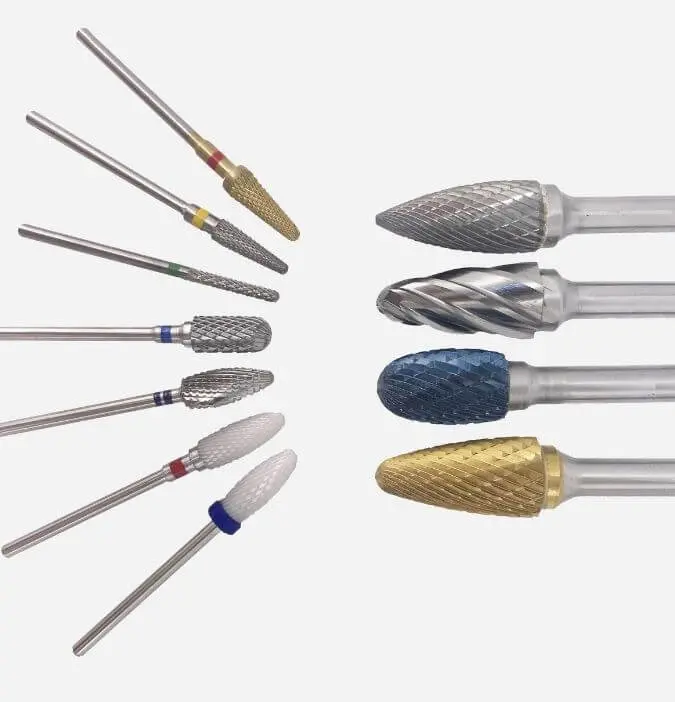 Syndent Carbide Burr Set
We provide the most popular rotary burr set in the market.
Syndent can offers you the carbide burr set according to your applications on the different positions and materials. You can complete all your jobs in one-stop.
Also, our strict quality checking system promises you to get the best performance with every carbide burr set.
Syndent manufactures carbide burr set over the last 11 years.
Why Syndent Carbide Burr Set
Syndent carbide burr set, also named tungsten burr set, is produced with laboratory certified tungsten carbide material. We design the tungsten carbide burr set professionally to simplify your working process. Either you like to remove any corners, or plain surface, Syndent carbide burr set can meet whatever you need.
Syndent burr bit set is used across many industries for deburring, grinding, shaping. And these tungsten burr set is best for stock removal on cast iron, steel iron, aluminum, cooper and other hard materials like wood and stone. You can also apply Syndent carbide bur set on weld slag removal with ease. Syndent die grinder burr set is mostly suitable for the engraving or sculpting operations on the hard materials. If you like to have very aggressive removal, you need to choose dual cut carbide burr set.
Manufacturing
Testing
Catalog
Send Inquiry
Shipping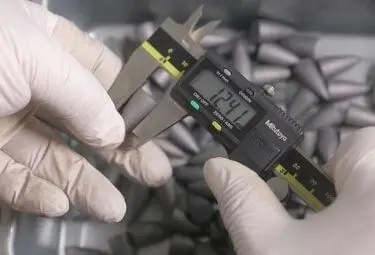 Material
Syndent will check the raw material specifications of carbide burr set before production.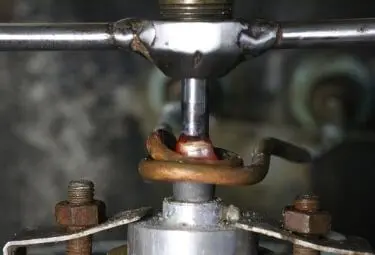 Brazing
Syndent automatically brazes carbide burr set with silver in a low temperature.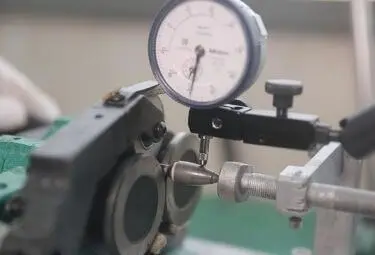 Balancing
We must make the carbide burr set jumping test after brazing. The tolerance is less than 0.1mm
Bending
Syndent examines the hardness of carbide burr set shank after brazing and tests the bending strength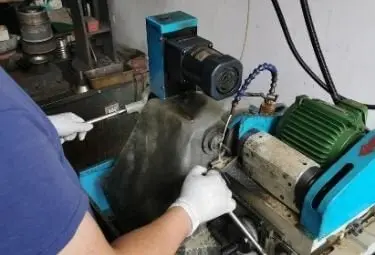 Shaping
Solid carbide burr set needs a shaping process from the carbide rod materials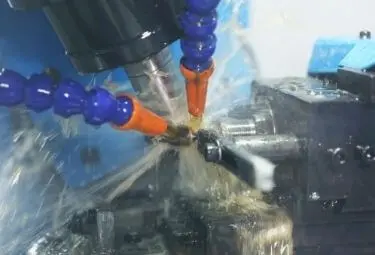 Toothing
Syndent CNC grinds the carbide burr set teeth after the tests approved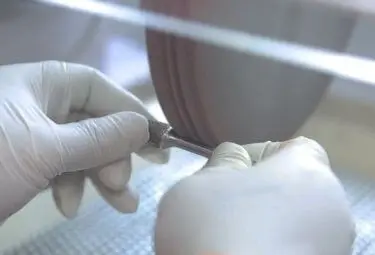 Polishing
Syndent polishes the carbide burr set shaft, and its brazing position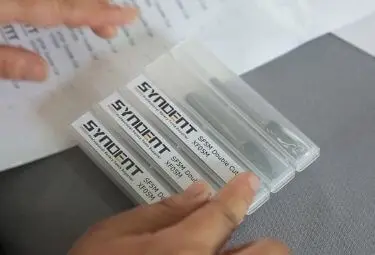 Packaging
Syndent makes your logo on the carbide burr set, and stick your own label on the case.
Your Best Supplier of Carbide Burr Set
Syndent carbide burr set consists of 1/4(6mm) carbide burr set, 1/8(3mm) carbide burr set, 3/32(2.35mm) shank carbide burr set, and long shank carbide burr set.
We manufacture carbide burr set with the best tungsten carbide materials on the advanced CNC machines. That ensures your carbide burr kit has excellent flutes and long life.
Syndent can produce 1000 carbide burr sets every day, including 1/4, 6mm, 1/8, and 3mm shank. We have a regular stock carbide burr set here in Syndent warehouse. You would have a fast delivery when your order placed.
Syndent has been the expert in the manufacturing of tungsten carbide rotary burr set for 11 years. We sell most of solid carbide burr set to Europe and America. Syndent has much experience to support you with the best carbide burr set.
Get an instant quote for Your next carbide burr set order now!